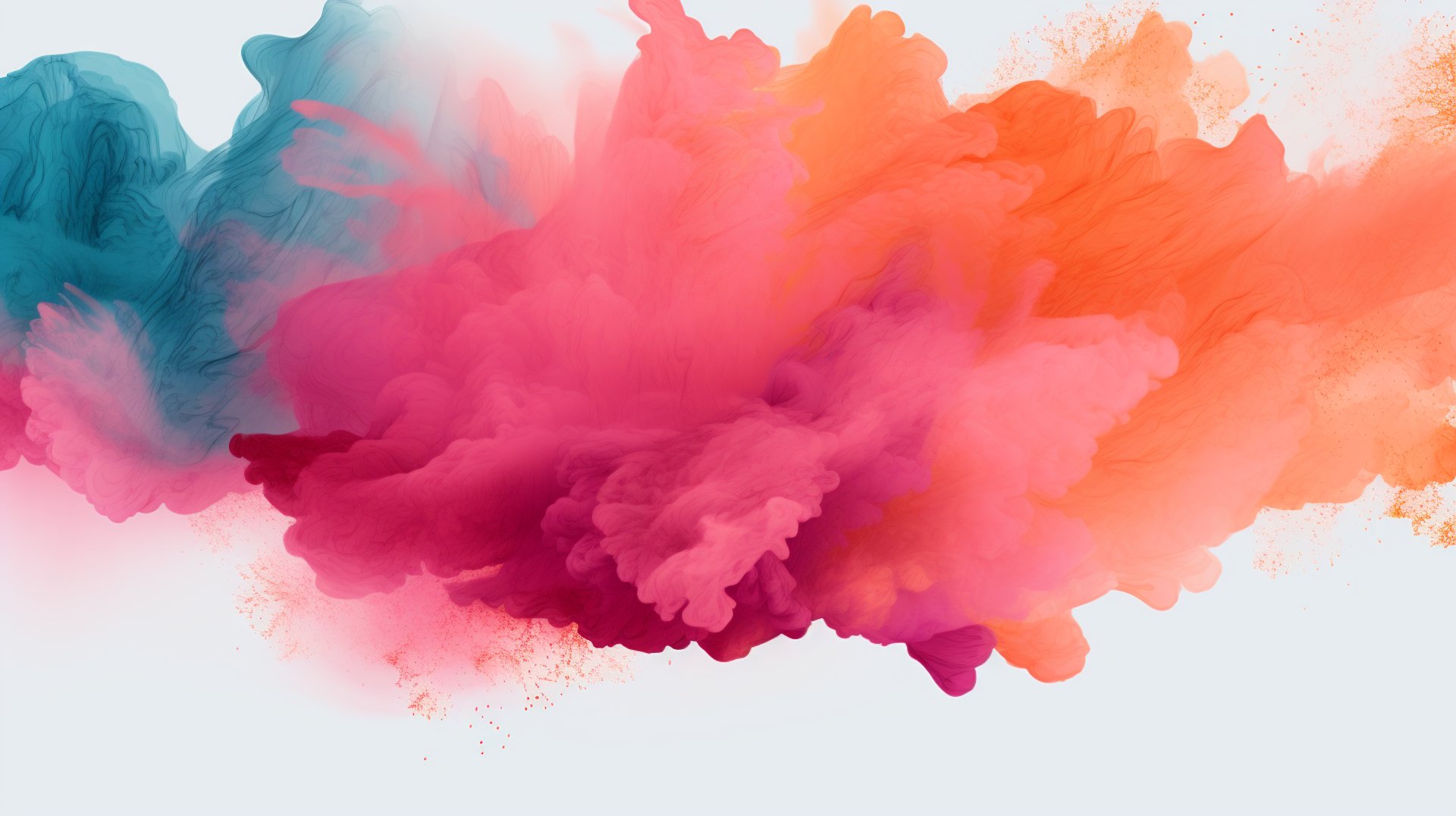 Discover Your Dream Oasis at Atlantis
Delight in the serene embrace of Atlantis Condo Resort, your sanctuary of luxury nestled in the vibrant heart of Jomtien. Crafted with meticulous attention to detail by the distinguished Blue Sky Group, this Pattaya resort invites you to experience unparalleled comfort amidst lush tropical landscapes and state-of-the-art amenities. Just steps away from the pristine Jomtien Beach, Atlantis Condo Resort is more than a home — it's your personal slice of paradise where every day is a journey of discovery and relaxation. Join us, and immerse yourself in the Atlantis way of life.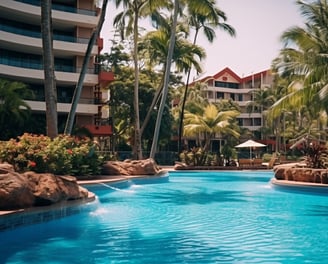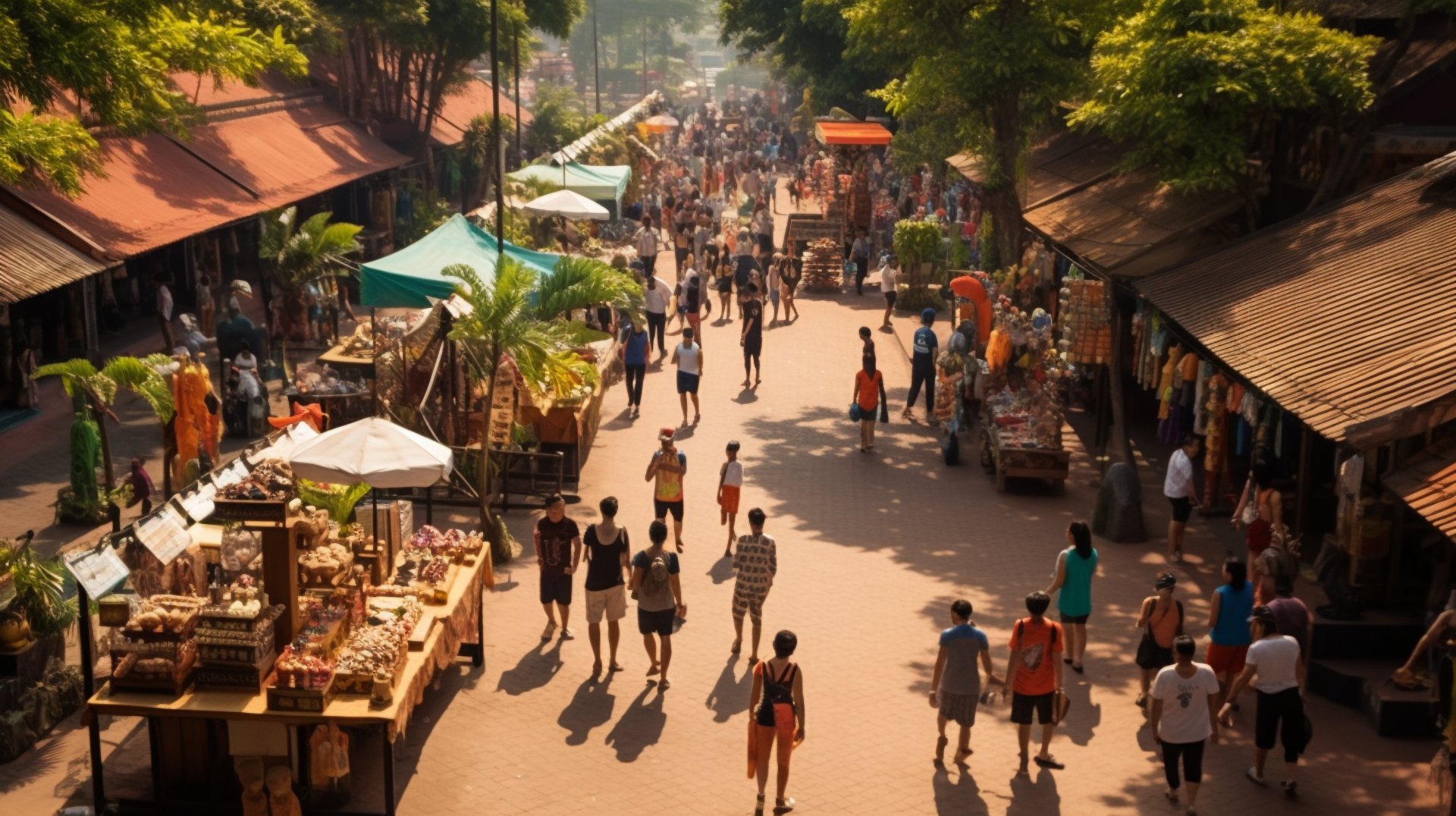 A World of Attractions at Your Doorstep
Stepping out of the serene surroundings of Atlantis Condo Resort, a world of attractions awaits you, each just a few minutes away, offering vibrant experiences and a taste of the local culture.
Discover the vibrant world of Pattaya, with its charming houses, and its rich tapestry of experiences, all conveniently accessible from your home at Atlantis Condo Resort.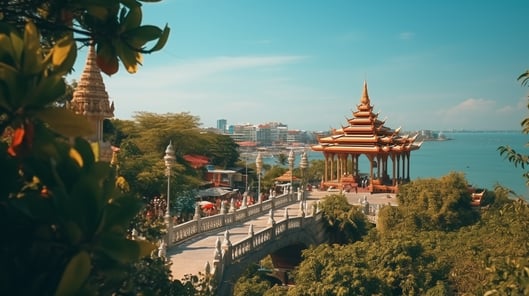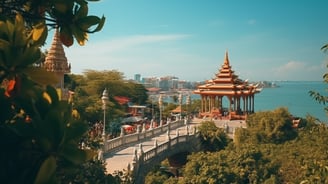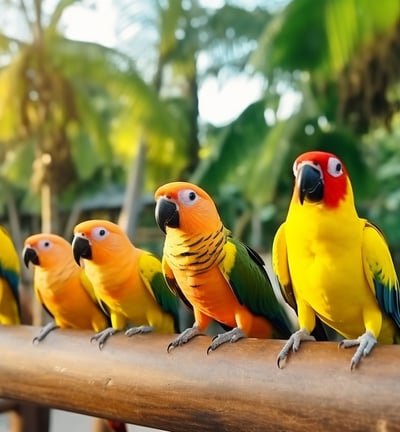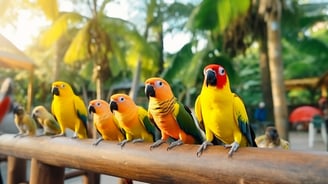 Explore Pattaya From a Different Perspective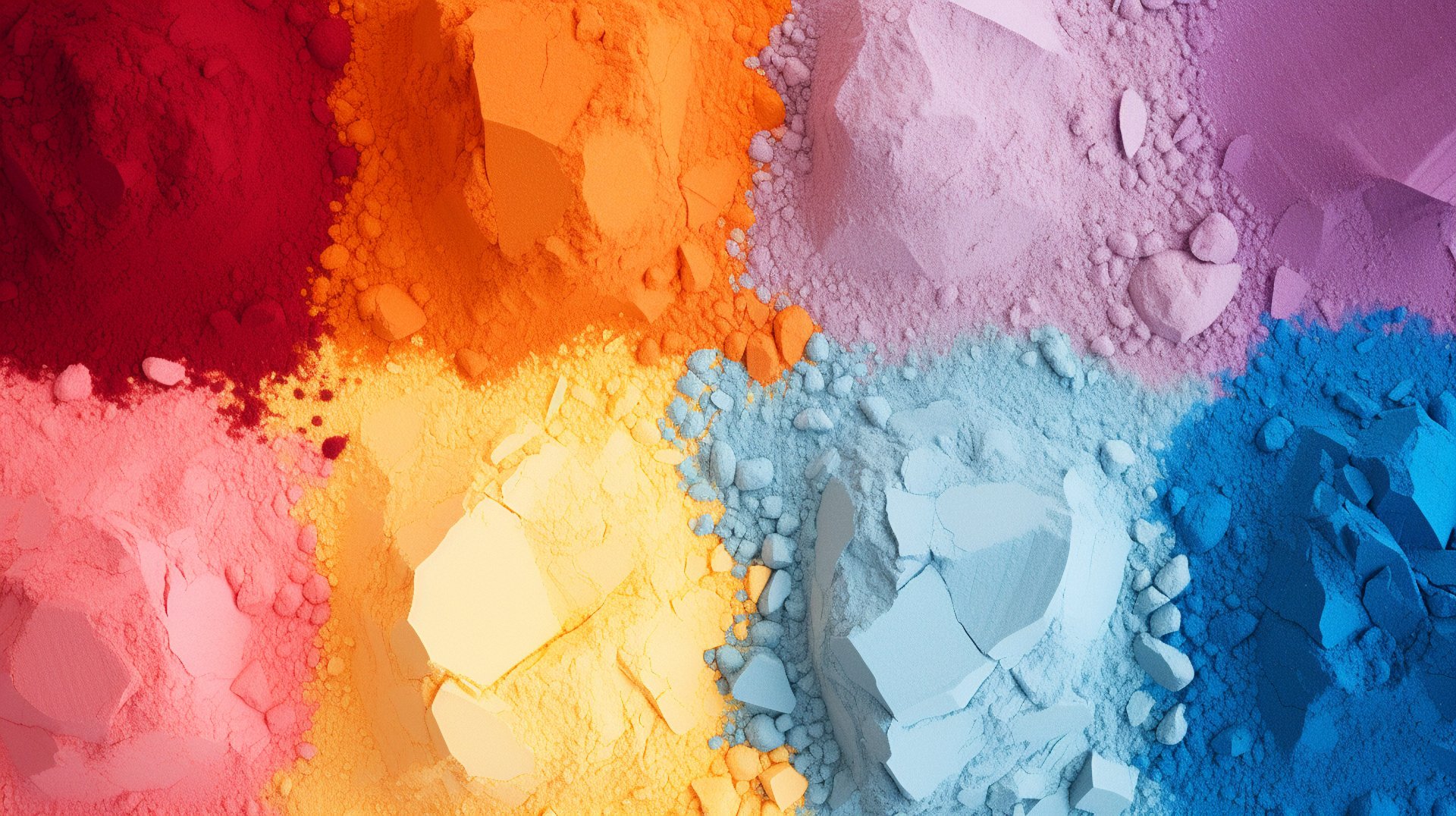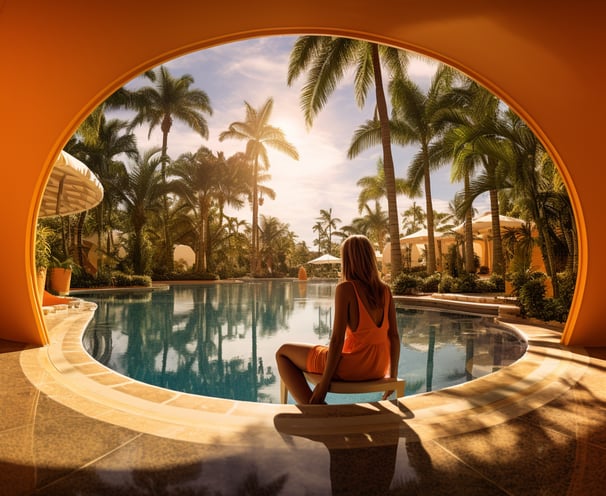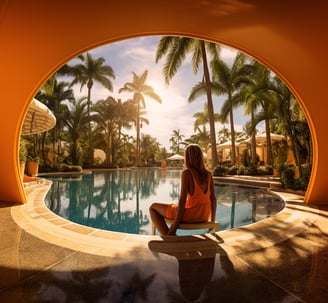 Welcome to Atlantis Paradise Island
Your Gateway to Luxurious Adventures
Step into Atlantis Paradise Island, where wonders never cease and every moment is a delightful discovery. Experience the epitome of luxury accommodation as you immerse yourself in the vibrant culture and picturesque landscapes that surround you. With customized tours and a rich repository of local secrets, Atlantis Paradise Island promises a stay replete with adventure, relaxation, and unforgettable experiences.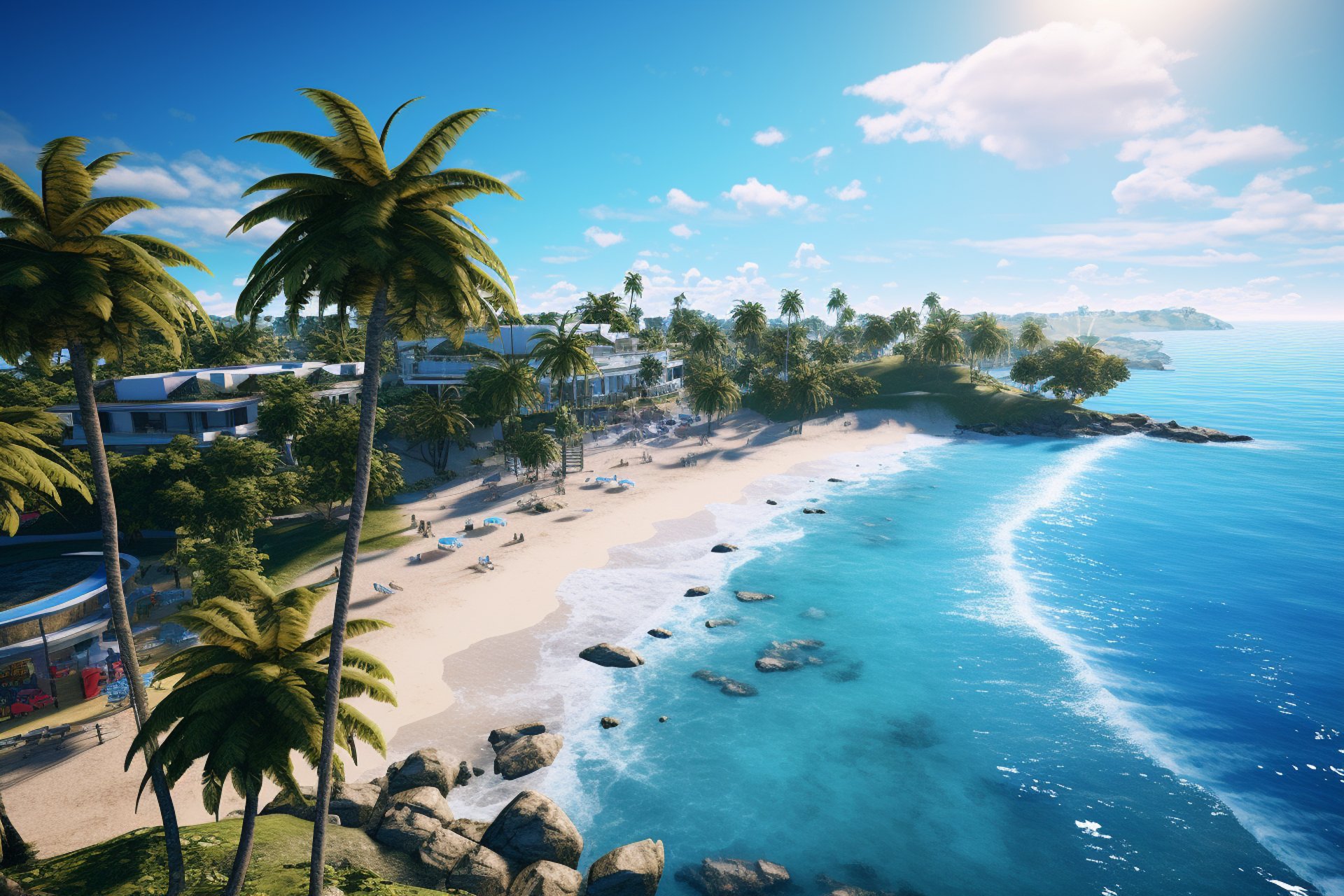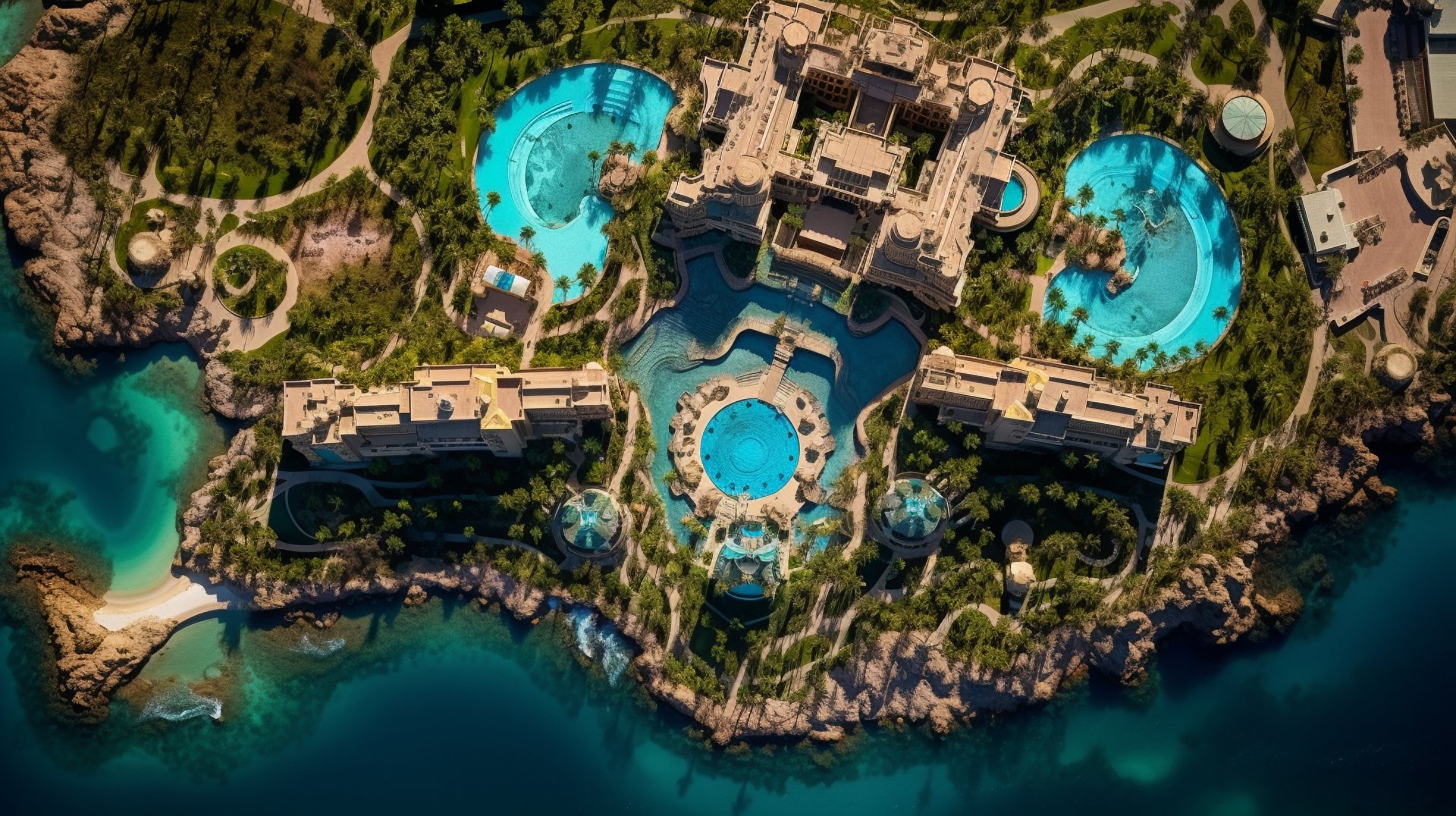 Immerse yourself in the world of luxury, tranquility, and impeccable design at the Atlantis Condo Resort. Nestled along the vibrant stretch of Jomtien 2nd Road, this resort stands as a testament to over 50 years of real estate mastery.
Sprawled across a vast 17,600 square meters of tropical paradise, Atlantis Condo Resort encompasses five 8-story low-rise buildings housing 1,100 meticulously crafted units. Engage your senses with stunning features that echo the grandeur of Atlantis itself, with lush gardens, a Galleon ship, underwater aquarium, and whimsical Roman and Greek statues that tell stories in stone.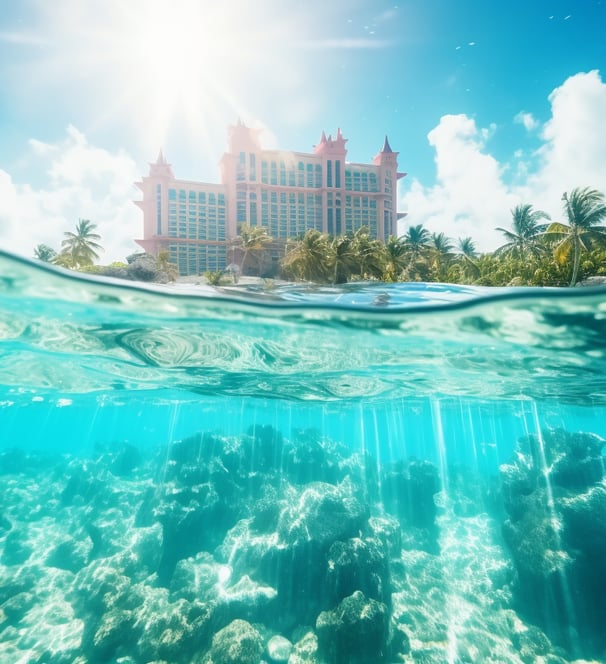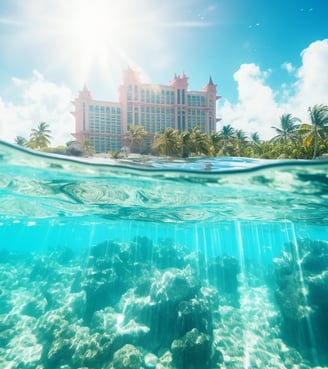 Secrets of Paradise Island
Indulge in the grandeur of Atlantis, where the finest accommodations meet world-class amenities, all meticulously crafted to offer you a haven of luxury and comfort. Immerse yourself in the rich tapestry of the Bahamas' marine life, where stunning sunsets serve as a backdrop to a vibrant underwater world that awaits your exploration.
At Atlantis Paradise Island, every day is a canvas of adventure, painting vivid experiences that range from historical tours to captivating marine explorations. Set sail on our customized powerboat tours, a journey that takes you past towering cruise ships, through narratives of pirate history, and into the very heart of Bermuda's rich heritage showcased in historic forts and the lively docks.